The investments in our Schwalmstadt site (renovation, conversion of production facilities, warehouse expansion, IT infrastructure) were co-financed by the European Regional Development Fund IWB-EFRE Program Hesse (React-EU, SAP No. 20008825)
We take the stress out of it – for you!
Complex packaging ideas, a high number of variants, special promotions and product combinations require a flexible service provider with high quality standards. Well-known brand manufacturers rely on our experience and competence.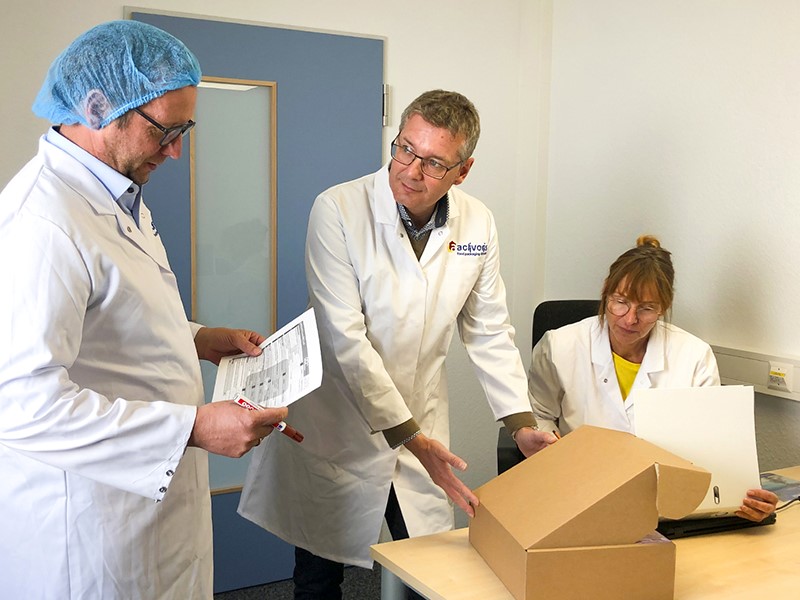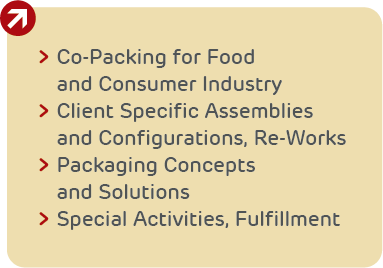 WE ARE LOOKING FORWARD TO YOUR CHALLENGE!
Feel free to send us a personal message or give us a call:
E.Mail: food@activoris.com Phone: +49 (0) 6691.91230.0
ORDER PROCESSING & BOOKING
At home in your IT systems!
Goods registration, inventory management and order booking in our customers' IT systems are a matter of course for us. This gives you a transparent and rea-time overview about the status of your orders.
We are also ready to work our way into the world of your quality management system.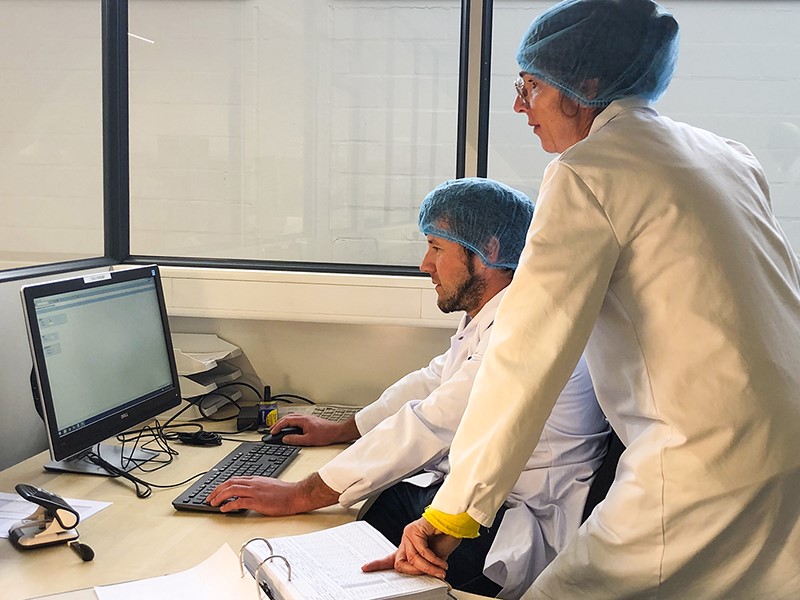 Monitoring for your products – 24/7
In our warehouse, we offer you over 1,200 pallet storage spaces where your products feel totally at home. Our air conditioning ensures consistent conditions, which we monitor for you around the clock – so you can sleep peacefully.
You like it a little colder (2-8°C)?
Contact us!
We want the customer to come back – and not the goods
Quality is a management task at Activoris. We are integrated into the certified QM system of the Activoris Group, which operates in the life science sector with a focus on medical devices and pharmaceuticals.
Regular internal audits by our central quality department and by our customers ensure a high level of quality.
It's our permanent task to include employee training into our daily routine, especially hygiene awareness and occupational safety.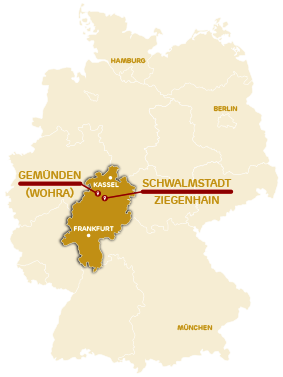 Activoris Food Packaging GmbH
Sitz und Verwaltung
Wohraer Str. 37
35285 Gemünden (Wohra)
Germany
+49.6453.58535.0
+49.6453.585350.25
Production
An der Lämmerweide 10
34613 Schwalmstadt
+49.6691.91230.0
+49.6691.91230.25